She-Crafted Faves picked by Sangye!
---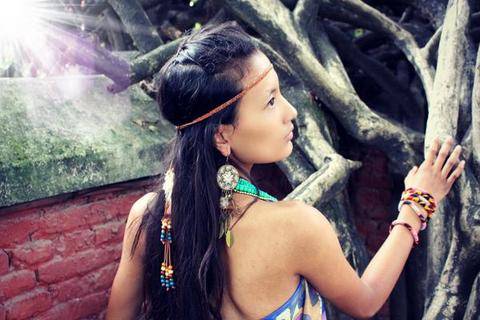 ---
---
About us
Lotus Sky is a 100% woman run and operated collective of designers and artisans based out of Kathmandu, Nepal focusing on traditional Nepali beadwork with a global fusion twist! We are first and foremost a woman run, safe-space design studio where sisterhood serves as a retreat, a refuge, and an embracing hand of solidarity for all Lotus Sky women and their families.
---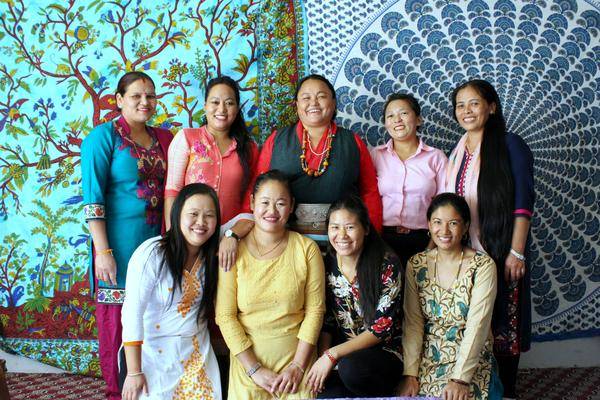 Women-led & socially conscious
Lotus Sky is the founder of the New Fair Trade movement in Nepal. While the "Old" Fair Trade demanded a "living" wage for artisans, we take it a step further to demand a "saveable" wage for artisans. A living wage is the bare minimum, allowing artisans to support their families, pay their rent and buy food and it was a great first step. A saveable wage allows for all this, but also puts money in the bank when all necessary living expenses have been paid. Only when women have the opportunity to save, invest and put money toward making significant changes in their lives and the lives of their children, does true change happen.
---